Hair damage is never, ever a good thing.  Regardless of your personal hair goals, we can all agree that dry, brittle strands, split ends, or hair that breaks off is something that should be avoided, no matter what your hair type, color or chemical treatments used or style.  
Unfortunately, many daily hair care routines can contribute to this damage – from hot tools, over brushing, and how we wash our hair, which is why it's essential to make sure that you're on top of your hair CARE regime. So let's get serious about the top 10 hair mistakes we make and how ApHogee can help transform your locks from drab to fab!
What Is Hair Damage Exactly?
Hair damage occurs when aggressors (attack the protective outer layer of your hair (the cuticle) leaving cracks in its exterior. Once cracked, the cuticle opens up, causing your hair to look dry, frizzy, or brittle, and also making it more prone to damage and breakage. So, what is causing this damage and how do we prevent it from happening? Let's take a look…
1. Hair Brushing
Stop over-brushing now! An excessive amount of brushing can cause severe damage, especially when your hair is still wet after shampooing. This is the time hair is most vulnerable, the most elastic and more likely to break. Instead, apply a post-shower conditioner, like ApHogee's Balancing Moisturizer to wet hair. Use a wide-tooth comb or your fingers and gently comb it through your strands, detangling them as you go.
2. Blow-Drying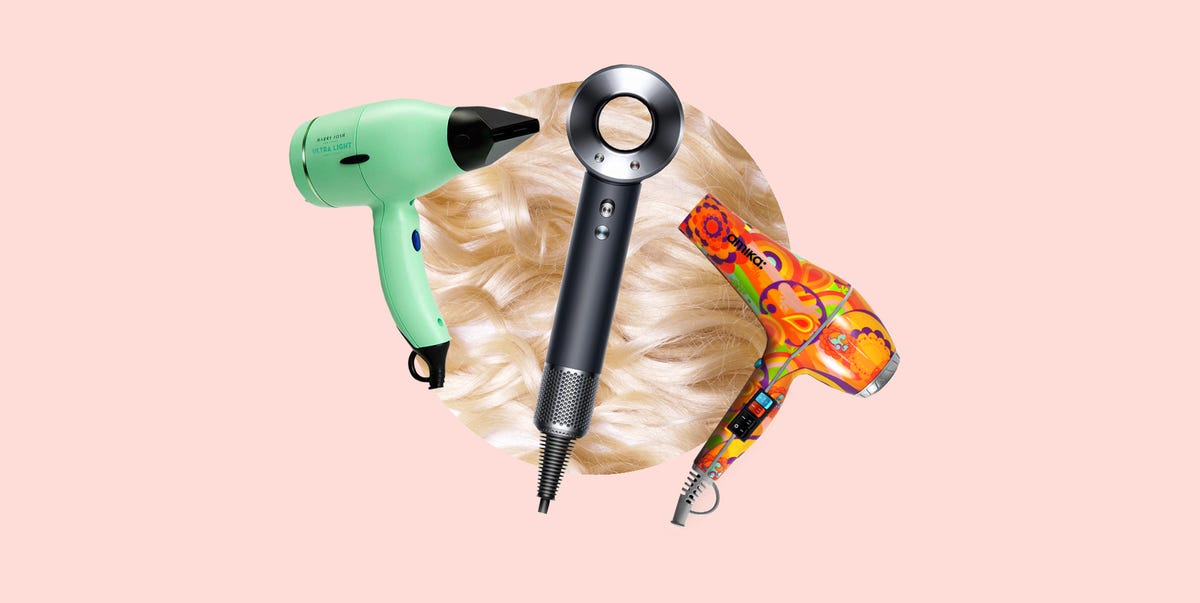 Blow drying causes damage so learning how to blow dry correctly is essential.  Some pro tips: allow your hair to air-dry first (about 75% of the way if possible) before finishing it off with a blow-dryer. Or try air drying completely a few times a week or month. Although it may take more time, when blow drying use the lowest setting and make sure to use a heat protector like ApHogee's Style & Wrap Mousse.
3. Washing Hair Too Often
How much is too much? There is no hard rule for this but how often you cleanse is entirely up to you and depends on hair type, texture, lifestyle and hairstyle.  But, over washing your hair can lead to damage. While daily washes are fine if you have oily hair, extremely dry hair may only need weekly shampooing. Either way, you want to make sure you're washing your hair with a shampoo specific to your hair type and texture  whenever it gets dirty. We love our ApHogee's Green Tea & Keratin Shampoo . Make sure you do wash often enough as infrequent shampooing can also create issues such as a buildup of dead cells on your scalp (yuck) or product buildup, excess oil or bacteria which can all cause hair damage.  
4. Hair Enemies – Chlorine + Saltwater
Yes, the weather is warm and we want to enjoy the pool and beach while we can but it can take a toll on our tresses. Saltwater and chlorine can really damage hair and cause it to become dry, brittle, and can strip color. So how can we enjoy sun and water fun while protecting our hair? Easy! Immediately rinse pool or sea water from your hair before applying a deep conditioning cream or oil like ApHogee's Shea Pro Leave-In Moisturizer , which will help form a protective barrier around the hair shaft and lock in moisture for an extra dose of damage prevention.
5. Going Too Long Between Trims
What's the easiest way to stop hair damage? Have a trim or cut! While cutting your hair may seem a bit drastic, regular trims are an ideal way to keep your hair healthy and free of split ends, which are capable of traveling up the length of your hair, causing even more breakage. Book a standing appointment with your hairstylist for every 6-8 weeks and your split ends won't stand a chance!
6. Moisture-Starved
While conditioning and moisturizing hair may seem a bit obvious, hair needs optimal hydration to ward off breakage. Your hair care routine needs to start with a quality shampoo like those mentioned above and followed by conditioner that provides ample moisture but without sulfates and alcohol. Our ProVitamin Leave-In Conditioner provides not only optimal moisture but replenishes, restores and strengthens your hair for year-round healthy locks.
7. Over Processing
Sorry, but all that chemical processing, straightening, bleaching and hair color you're doing may be causing irreversible damage to your hair. That's because the harsh chemicals present in these services can make your hair shafts more porous to the point of exposing the hair cortex, which can lead to extreme breakage. To help counteract those adverse effects, we recommend you incorporate a treatment like ApHogee's Two Step-Protein Treatment into your regime every few weeks or use a deep conditioning mask or a daily leave-in treatment like ApHogee's Keratin & Green Tea Reconstructurizer.